They are exercises, aimed at training each of the participants, where they will be able to reflect enormously on topics such as the sense of belonging to the company in which they work, decision-making, solidarity, teamwork, communication, creativity, innovation, among others, others.
Through my experience in expeditions to mountains around the world, I have learned how essential it is to know and live the values described above, which applied to the world of work, student and professional have a great impact on the efficiency and excellence that we achieve in our task, premises that are so necessary in a world without borders like the current one.
Both in conferences and seminars and Team Building I give examples that each of us should live, emphasizing the values described above applied to mountain life.
Aspects that we must use constantly in situations and circumstances of our daily lives.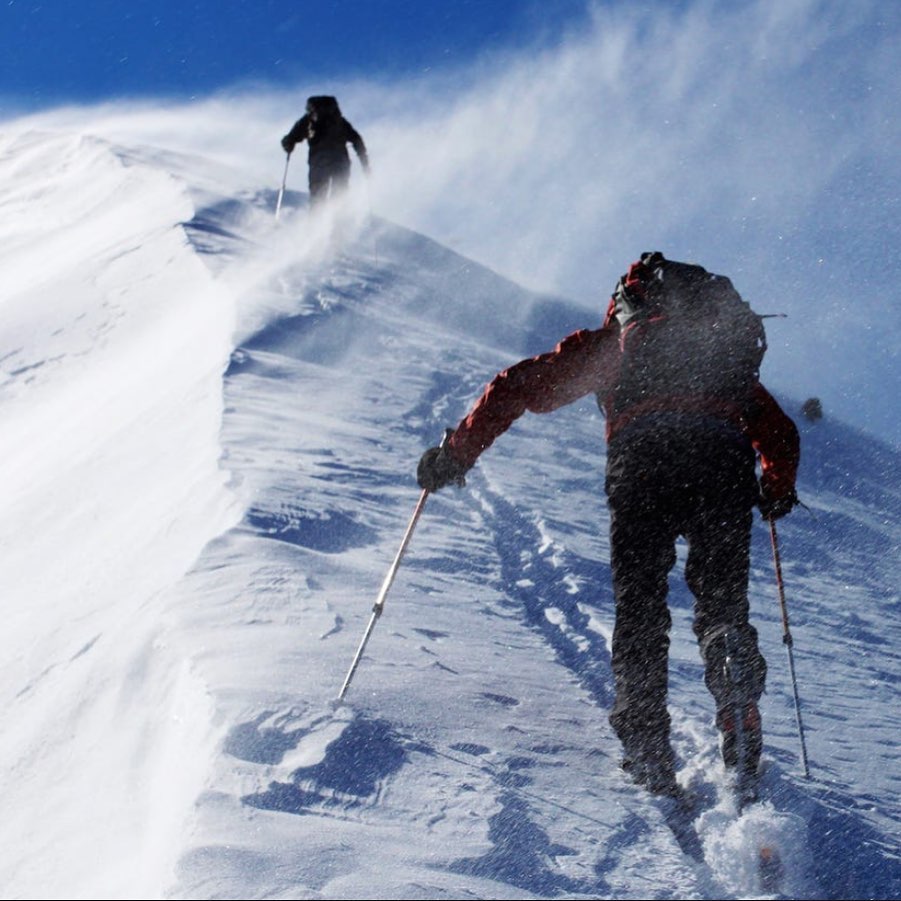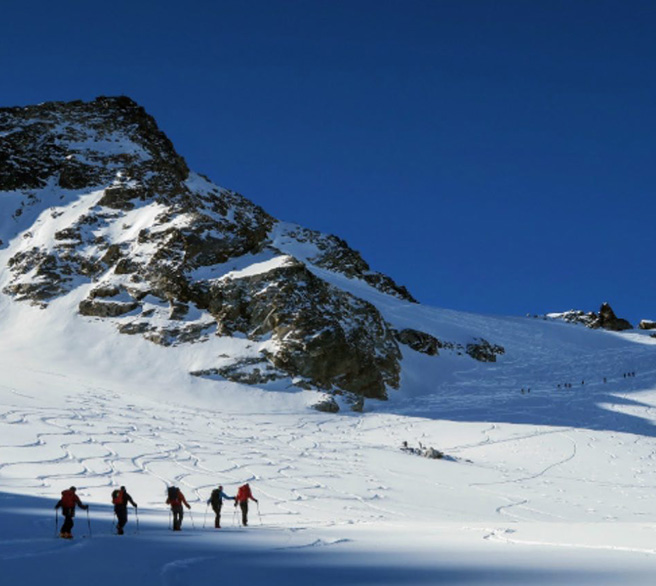 The Team Buildings are carried out hand in hand with activities in workshops, through the ascent of a hill or volcano.
This activity can be carried out in any mountain or place near your city, which will depend on the security of the place, as well as the inherent conditions of the same that lend themselves to carry out the event.